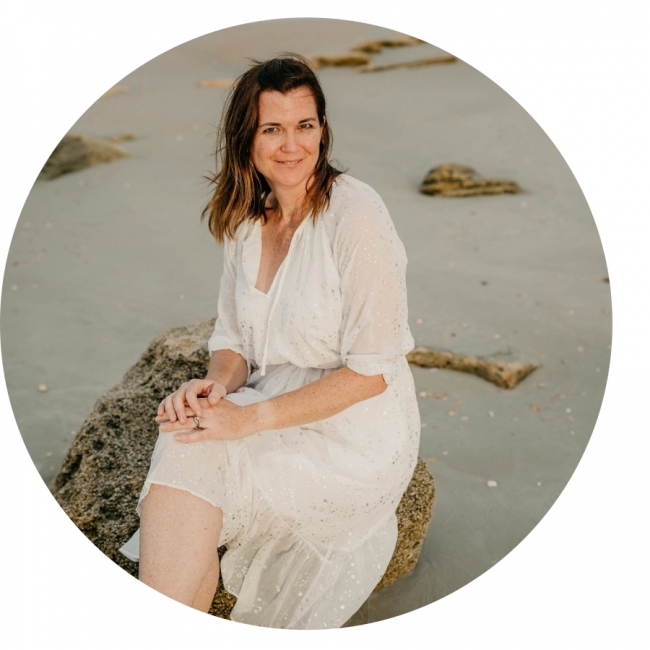 Camille Concannon Barrineau
3rd Generation NSB Expert, Legal Counsel and Social Media Guru
After a childhood amid the sun, sand, and surf of New Smyrna Beach, Camille moved to Gainesville for an undergraduate degree in Criminal Justice and English from the University of Florida. An accelerated college career led to an early acceptance to the University of Florida Levin College of Law. 

Camille has practiced in law in Florida for 14 years. Now her focus is her active 6 year old son, wonderful husband and animal rescue. She's an avid runner, blogger and animal advocate who loves reading and spending time with family. 

Feel free to reach out to Camille!